Visitor information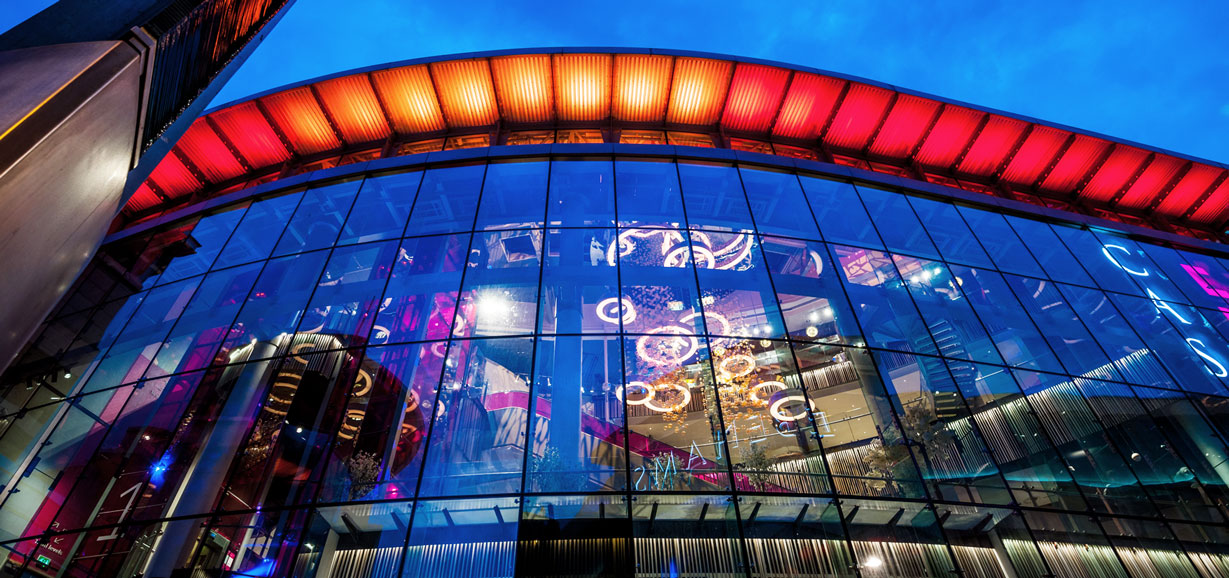 Customer Facilities
Facilities provided for our customers include:
Car Parking
276 car park spaces (10 with disabled access)
The Gate car park has been awarded the Park Mark Award for safer parking.
Passenger lifts provide easy access from each car park level directly to each level of the complex.
Please note lost tickets are charged at a full day's rate.
Height restriction for the car park is 2.10m
First Aid
First aid trained customer service officers are available to help customers and will assist upon request.
Cash Machines
ATMs are located in the following areas (charges may apply):
2 cash points located on first floor level
Toilets
Our Platinum Award winning toilets and accessible toilet are located on first floor. Baby changing room along with intercom access is also located on the first floor.
Lost Property
For lost property enquiries please contact us at enquiries@thegatenewcastle.com We log all items lost in centre and after 28 days they are donated to charity
If you have lost an item within a venue at The Gate please contact the venue direct who have their own proceedure. Venue contact details can be found on the venue specific pages of this website.