THE GATEKEEPERS GARDEN
Located on Jacobins Chare, to the side of The Gate, the Gatekeepers Pocket Garden provides a quiet and relaxing space for visitors to enjoy and take time out of the busy city environment.
Planted with insect and bee friendly plants to encourage biodiversity, the garden is also home to the first bio graffiti wall. A living wall planted with moss and ferns which changes and evolves with the seasons.
While you visit you can discover more about the plants in the garden and how they help to encourage pollinating insects and we hope one day that we might even be lucky enough to spot a Gatekeeper butterfly, after which the garden was named.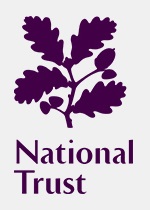 Launched in April 2019, the Gatekeepers Garden was developed in partnership with the charity Streetwise, the Northumbria Wildlife Trust and the National Trust GAP Project and the garden continues to flourish with the help of volunteers from 'Moving On Tyne and Wear'.
Things you might see in the The Gatekeepers Garden: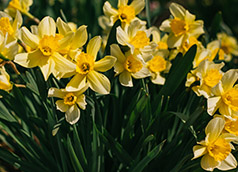 Daffodils
...Read More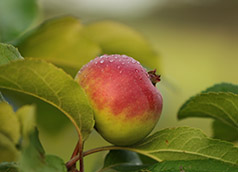 Dwarf Apple Tree
...Read More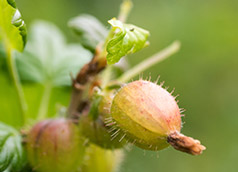 Gooseberry Bush
...Read More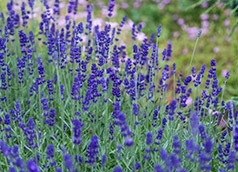 Lavender
...Read More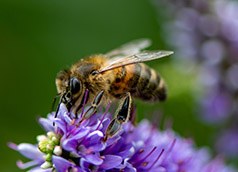 Solitary Bees
...Read More